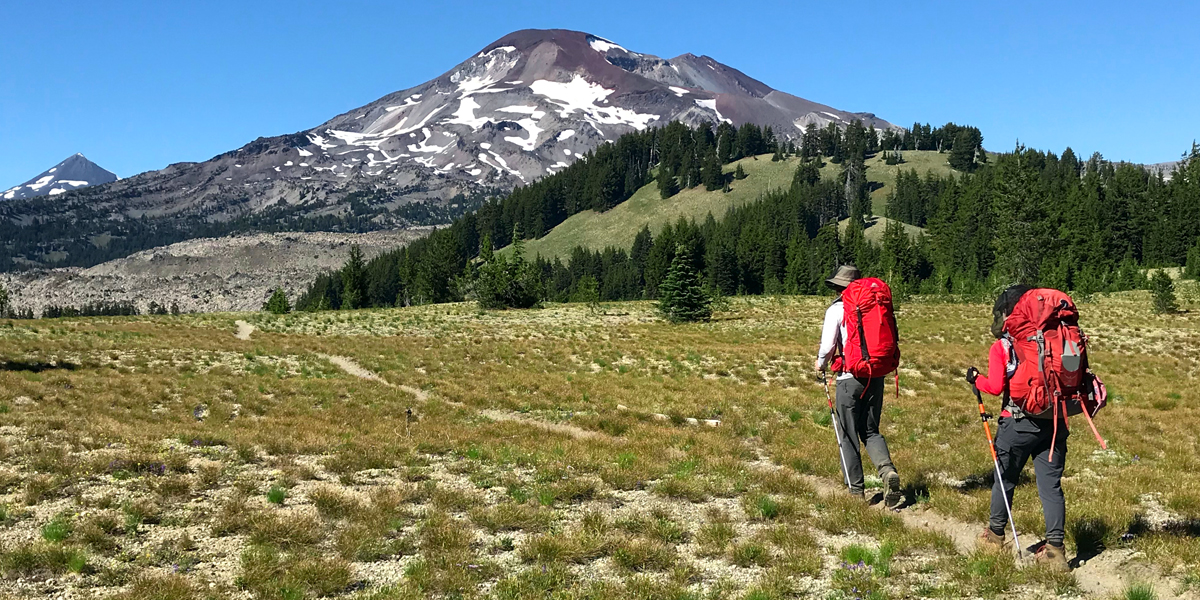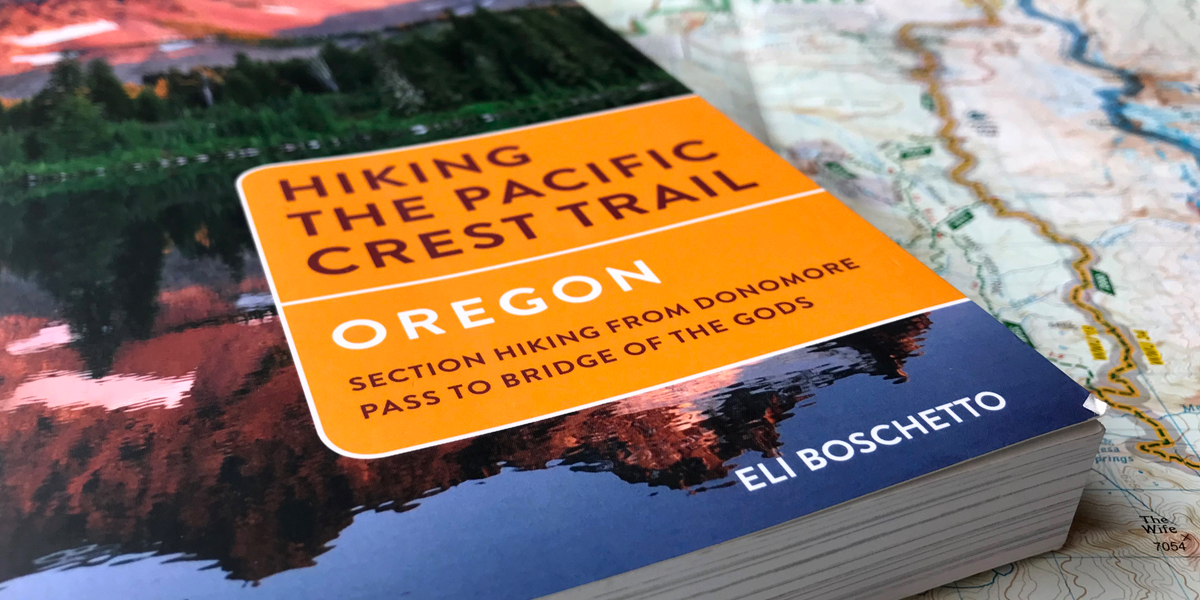 About PCT: Oregon
News, info & resources for hiking the Green Tunnel
2018 Gear Picks
20 Great Gear Gifts for the Hiker on Your Holiday List
Get the Guide
The most comprehensive guide to hiking the PCT in Oregon
STAY HOME. SAVE LIVES. 10 Things to Do WhileYou're Sheltering at Home Now that we have your attention with a cute little kitty playing with hiking boots, how are you handling the coronavirus lockdown? If you're already tired of Netflix and starting to feel the onset of cabin fever, here's a list
Read More »
This site serves as a news and info resource for hiking the Pacific Crest Trail in Oregon, and as a supplement to the guidebook, Hiking the PCT: Oregon. Here, you will find trail news, conditions reports (seasonal), trip planning tips, gear reviews, local resources and more. This site is managed by guidebook author and PCT hiker Eli Boschetto.
Between every two pines is a doorway to a new world.
Hike the PCT
Get the entire Hiking the PCT
library and start planning your 
epic adventure today!